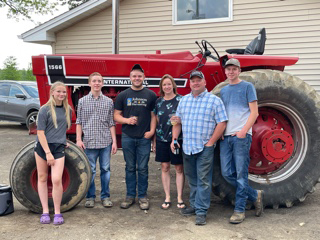 Stefan Hay Company is a fifth-generation farm in North Collins, New York formed in 1999 by Michael and Dolly Stefan.
First and foremost, we set forth to make quality hay. Because of our dairy farm background, we mostly catered to the cow market and became a well-known supplier in the show cow industry.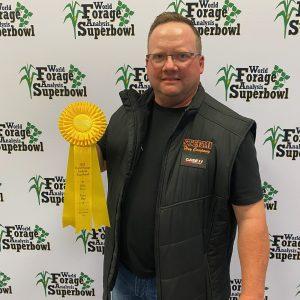 We have been honored at the World Forage Analysis Superbowl multiple times, competing with hay from all over the United States.
Our unique Hay Press enables us to take large square bales and process them into small bales which allows us to stand out as the premier Hay provider in WNY.
All our hay goes across the scale, so each bale is individually weighed out. We also inspect the hay before it gets re-baled to ensure quality.
Less space, handling options, and/delivery options. The added plus – we never run out of hay.
Contact Us to Place an Order today
Only the Finest!
We use only the finest hay and straw. As such, Stefon Hay has been featured in multiple award-winning publications.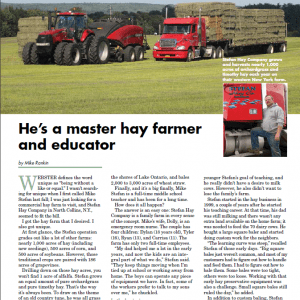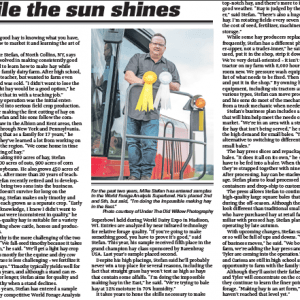 Member of the National Hay Association