Current Availability and Pricing can be found on our "pricing menu" posted on our Facebook page.
Why is Our WNY Hay Product The Best?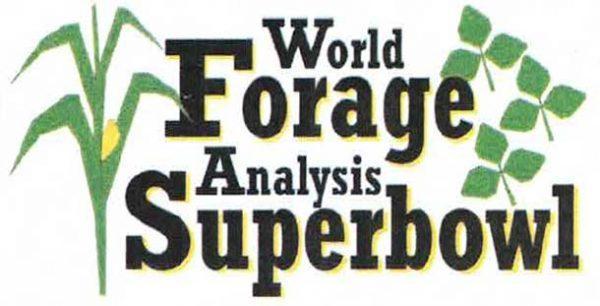 See for yourself why our hay is the best hay for any application. These are the samples of the hay that have placed in the World's Dairy Forage.